● Executive Director, National Housing Law Project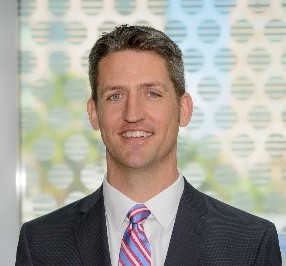 Shamus Roller is the Executive Director of the National Housing Law Project (NHLP). NHLP is a national legal and advocacy center working to strengthen and enforce the rights of tenants, increase housing opportunities for underserved communities, and preserve and expand the nation's supply of safe and affordable homes. Before joining NHLP, Shamus served as the Executive Director of Housing California, a statewide advocacy organization working on issues of housing and homelessness. During his time at Housing California he helped lead coalitions that secured over five billion dollars in new funding for affordable development and a host of new programs and policies.  Previous to that he was the Executive Director of the Sacramento Housing Alliance, a regional housing and homelessness advocacy organization. He started his career running street outreach programs for youth experiencing homelessness and ran a meditation and yoga program for incarcerated youth.  He serves on the board of directors of Brilliant Corners and as the board president of the California Association of Nonprofits.
Your input and participation helps ensure that we have a level of dialogue and knowledge synthesis that is thorough and goes beyond usual sound bites.
We're always looking to expand our network. Join our mailing list to stay in the loop with everything we're working on.
EPIC is an initiative of the Aspen Institute's Financial Security Program.
Financial Security Program  |   The Aspen Institute  |  2300 N Street, NW Suite 700 Washington, DC 20037 [cn-social-icon]
© The Aspen Institute 2017—All Rights Reserved