● Chief Economist & Senior Vice President, the National Association of Home Builders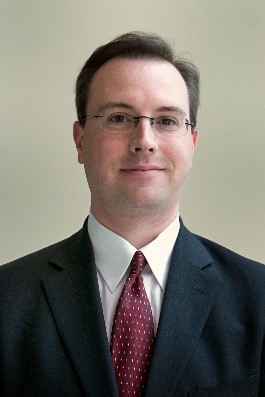 Robert Dietz, Ph.D., is Chief Economist and Senior Vice President for Economics and Housing Policy for the National Association of Home Builders (NAHB), where his responsibilities include housing and economic forecasting, industry surveys, and housing policy research. Dr. Dietz has published research on the private and social benefits of homeownership, federal tax expenditure estimation, and other housing and tax issues in academic journals, including the Journal of Urban Economics, Journal of Housing Research, the National Tax Journal and the NBER Working Paper series. He has testified before the House Ways and Means Committee, the Senate Finance Committee, and the Senate Banking Subcommittee on Economic Policy on housing and economic issues. Prior to joining NAHB in 2005, Robert worked as an economist for the Congressional Joint Committee on Taxation, specializing in revenue estimation of legislative proposals involving housing, urban development, and other business tax issues. He is a native of Dayton, Ohio and earned a Ph.D. in Economics from the Ohio State University in 2003.
Your input and participation helps ensure that we have a level of dialogue and knowledge synthesis that is thorough and goes beyond usual sound bites.
We're always looking to expand our network. Join our mailing list to stay in the loop with everything we're working on.
EPIC is an initiative of the Aspen Institute's Financial Security Program.
Financial Security Program  |   The Aspen Institute  |  2300 N Street, NW Suite 700 Washington, DC 20037 [cn-social-icon]
© The Aspen Institute 2017—All Rights Reserved