● Investment Manager, Prudential Impact Investments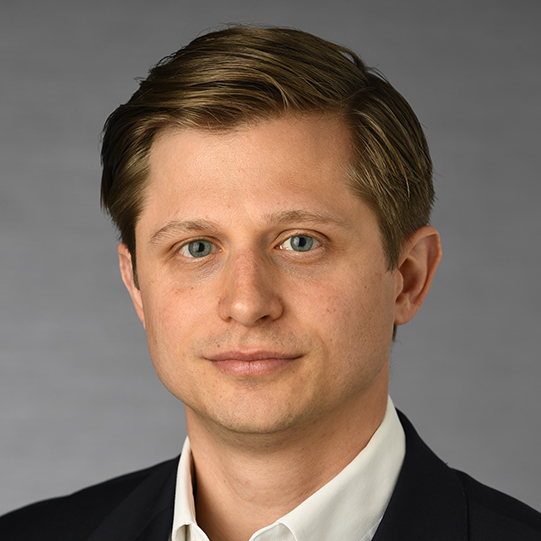 Luke Apicella has spent his entire career as an impact investor and specializes in affordable housing and sustainable infrastructure.  In his work on the real assets team for Prudential's Impact and Responsible Investing unit, he originates and manages investments for Prudential's $1 billion impact portfolio.  Apicella serves on the boards and/or committees for several portfolio companies including a Real Estate Investment Trust, a Community Development Finance Institution, and a local start-up.  Apicella has degrees in sustainability management from Columbia University (MS), finance from New York University (MBA), and entrepreneurship from Syracuse University (BS).
Your input and participation helps ensure that we have a level of dialogue and knowledge synthesis that is thorough and goes beyond usual sound bites.
We're always looking to expand our network. Join our mailing list to stay in the loop with everything we're working on.
EPIC is an initiative of the Aspen Institute's Financial Security Program.
Financial Security Program  |   The Aspen Institute  |  2300 N Street, NW Suite 700 Washington, DC 20037 [cn-social-icon]
© The Aspen Institute 2017—All Rights Reserved