● Principal Associate and Director of Housing and Community Initiatives, Social & Economic Policy, Abt Associates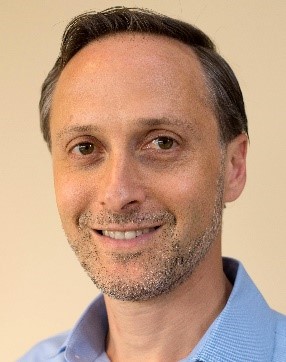 Jeffrey Lubell is the Director of Housing and Community Initiatives at Abt Associates where he oversees and provides senior-level guidance on a range of projects related to affordable housing, financial capability, asset-building, and community development. From 2006 through August 2013, Mr. Lubell was the Executive Director of the Center for Housing Policy, a nonprofit research organization affiliated with the National Housing Conference.  He has also served as Director of the Policy Development Division in HUD's Office of Policy Development and Research, as a housing policy associate at the Center on Budget and Policy Priorities, and as an independent consultant.
Abt Associates is a mission driven research and consulting firm with expertise in a wide range of social programs, working both in the U.S. and overseas.  Mr. Lubell specializes in policy analysis, research and technical assistance focused on innovative strategies for preserving and expanding the availability of affordable homes, helping low-income households to build assets and financial capability, and ensuring that families of all incomes can afford to live in growing neighborhoods near transit and job centers.  His policy, research and TA interests also include a strong focus on the connections between affordable housing and other social policies, including transportation, health, education, self-sufficiency and economic mobility, financial capability, economic development, energy efficiency, and environmental sustainability.  One current project is the National Community of Practice on Local Housing Policy, which has produced LocalHousingSolutions.org – a guide to local housing policy for practitioners and policymakers. Mr. Lubell is a graduate of Harvard Law School and Harvard College and a past recipient of the Fulbright Scholarship.
Your input and participation helps ensure that we have a level of dialogue and knowledge synthesis that is thorough and goes beyond usual sound bites.
We're always looking to expand our network. Join our mailing list to stay in the loop with everything we're working on.
EPIC is an initiative of the Aspen Institute's Financial Security Program.
Financial Security Program  |   The Aspen Institute  |  2300 N Street, NW Suite 700 Washington, DC 20037 [cn-social-icon]
© The Aspen Institute 2017—All Rights Reserved