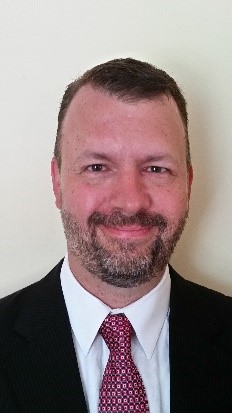 George Carter is a Survey Statistician in the U.S. Department of Housing and Urban Development's Office of Policy Development and Research (PD&R) and works in the Division of PD&R that oversees HUD-sponsored surveys collected by the U.S. Census Bureau, including the American Housing Survey (AHS).  Prior to coming to HUD in 2013, he worked for 7 years at the U.S. Census Bureau, 2 years as a Postdoctoral Fellow in the Center for Survey Methods Research and 5 years as a Survey Statistician in the American Housing Survey Branch of the Social, Economic, and Housing Statistics Division.  He holds a B.A. Degree in Sociology and Philosophy from Haverford College and M.A. and Ph.D. Degrees in Sociology from the University of Michigan.  He is an expert in Urban Sociology and Survey Methodology and has conducted research on housing insecurity, homelessness, residential segregation, affordable housing, housing quality, neighborhoods, negative equity, foreclosures, and utility costs.
Your input and participation helps ensure that we have a level of dialogue and knowledge synthesis that is thorough and goes beyond usual sound bites.
We're always looking to expand our network. Join our mailing list to stay in the loop with everything we're working on.
EPIC is an initiative of the Aspen Institute's Financial Security Program.
Financial Security Program  |   The Aspen Institute  |  2300 N Street, NW Suite 700 Washington, DC 20037 [cn-social-icon]
© The Aspen Institute 2017—All Rights Reserved