● Director of Community Engagement, Clarifi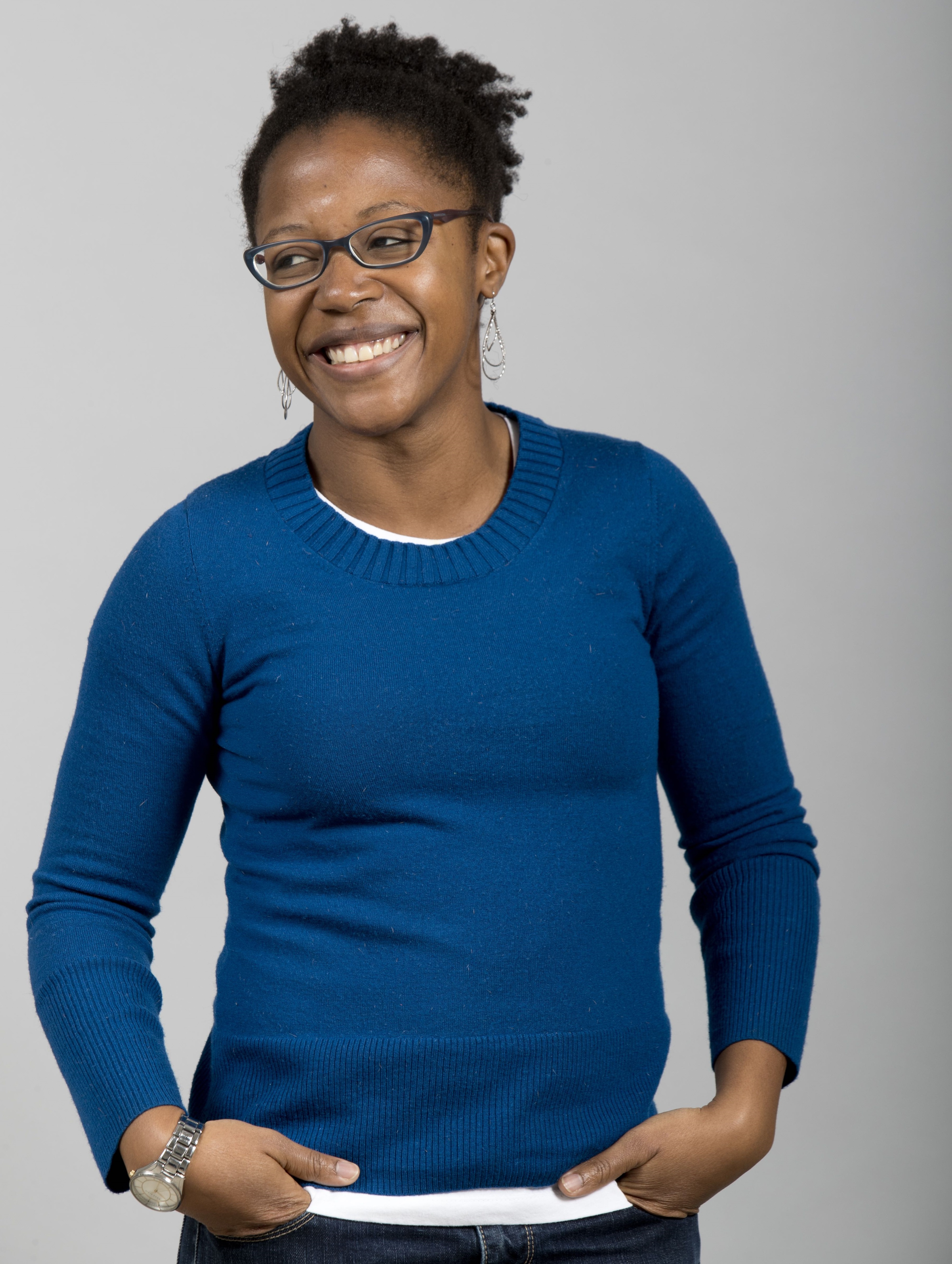 Soneyet Muhammad serves as Director of Community Engagement at Clarifi, where she leads agency programs and strategic partnerships to address consumers' holistic financial lives. In her role, she uses behaviorally-informed service delivery practices and adapts operations to reach consumers through new partnership channels. Since joining Clarifi in 2013, Ms. Muhammad has grown the agency's financial coaching programs by 60%, originated a financial literacy online library with original, scripted content and over 100 curated videos, spearheaded a new agency initiative to reach local communities of color by addressing the Racial Wealth Gap, designed custom financial coaching protocols for universities and government agencies, provided technical assistance to empower social service staff to address client financial wellness, and created a new retirement coaching platform for individual clients to address the intersection between short- and long-term financial resiliency. Ms. Muhammad's professional background includes research at CoStar Group, government consulting at Jones Lang LaSalle, and private equity investment at Clarion Partners in commercial real estate developments throughout the country. In these roles, she led a $250 million securitized debt competition among leading investment banks, returned millions of dollars of equity investments to pension funds, and steered diverse groups of stakeholders toward consensus to the benefit of American military families. She serves on the City of Philadelphia's Retirement Security Taskforce, Stop Payday Lending Coalition, and the Financial Wellness Subcommittee and Impact Development Roundtable on the Urban Affairs Coalition. Ms. Muhammad is pursuing a graduate degree from Pennsylvania State University.
Your input and participation helps ensure that we have a level of dialogue and knowledge synthesis that is thorough and goes beyond usual sound bites.
We're always looking to expand our network. Join our mailing list to stay in the loop with everything we're working on.
EPIC is an initiative of the Aspen Institute's Financial Security Program.
Financial Security Program  |   The Aspen Institute  |  2300 N Street, NW Suite 700 Washington, DC 20037 [cn-social-icon]
© The Aspen Institute 2017—All Rights Reserved