● Co-Founder and CEO, LendUp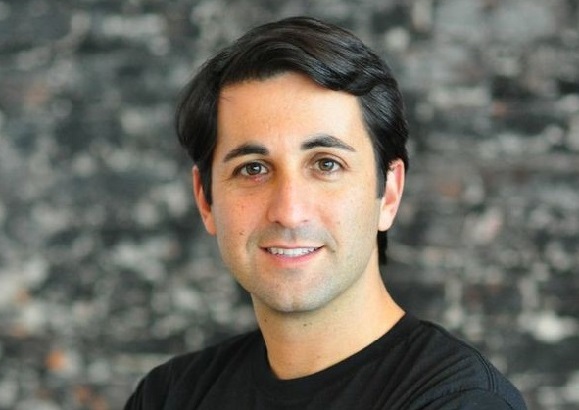 Sasha Orloff, CEO and co-founder of LendUp, the socially responsible financial services destination for the emerging middle class. Orloff has dedicated his career to the many ways technology can expand access, choice and transparency in financial services, particularly for the underserved. Inspired early on by Nobel Peace Prize winner Muhammad Yunus' book, "Banker to the Poor," Sasha moved to Honduras and worked for the world-renowned Grameen Foundation, which he found so fulfilling that what started as a six-month internship turned into years of service with the organization and its technology team, followed by stints with The World Bank's Consultative Group to Assist the Poor and on the Steering Committee for Citigroup's Microfinance Team. Sasha also served as a Senior Vice President at Citigroup before going on to launch LendUp in 2012. LendUp offers safe, transparent credit cards and loans that expand access, lower costs, and provide credit building opportunities for the half of Americans who currently have limited options within the traditional banking system because of a low credit score or income volatility. To date, the company has saved customers $200 million in fees and interest, provided 2 million free online education courses, and improved credit scores by an estimated 500,000 points.
Your input and participation helps ensure that we have a level of dialogue and knowledge synthesis that is thorough and goes beyond usual sound bites.
We're always looking to expand our network. Join our mailing list to stay in the loop with everything we're working on.
EPIC is an initiative of the Aspen Institute's Financial Security Program.
Financial Security Program  |   The Aspen Institute  |  2300 N Street, NW Suite 700 Washington, DC 20037 [cn-social-icon]
© The Aspen Institute 2017—All Rights Reserved