● CEO and Founder, FS Card Inc.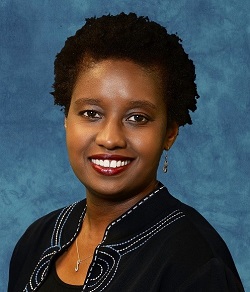 Marla is the CEO and Founder of FS Card Inc., and she is also a Partner at Fenway Summer LLC.  Prior to FS Card, Marla served as Assistant Director of Card and Payment Markets at the Consumer Financial Protection Bureau. Marla previously spent seven years in a variety of functions at Capital One. Marla graduated from Stanford University Graduate School of Business with an MBA, and also earned a BS degree in Economics from University of Pennsylvania, Wharton.
Income volatility is not a discrete, boutique problem. It's a new normal for American households.
We're always looking to expand our network. Join our mailing list to stay in the loop with everything we're working on.